Our Story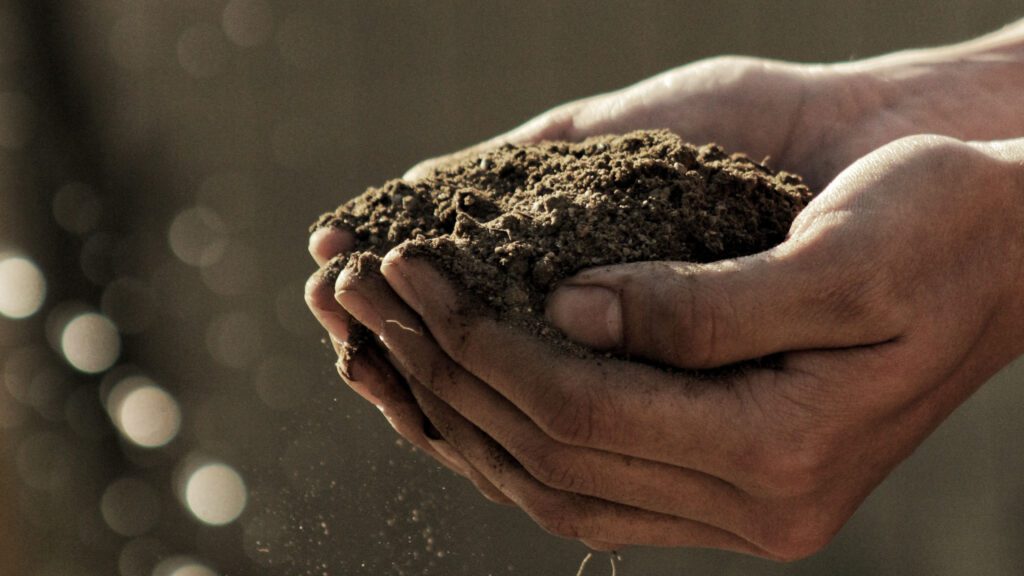 We come from decades of farming, so we know any discussion about farmland needs to start with getting our boots dirty. 
We understand the challenges and opportunities water scarcity creates and how soil composition and climates affect which crops are best suited for the land. 
We see farmland as an investment, both in terms of production and the potential for long-term passive income. 
We believe in the sanctity of a handshake, and a good name is more desirable than great riches.