Recent
Properties
Check out some of our latest properties.
Check out
Featured Properties
View list of our short listed properties
This property is 844.29 +/- acres on ten parcels with 630 net acres of pistachios and 40 acres of navel…

This opportunity is 685.67 +/- acres on nine parcels with 425.5 net acres of almonds, and approximately 230 acres of…

This opportunity is 375.21 +/- acres on six parcels, with mature producing almonds and pistachios. The property has 2 sources…
Buy or Sell
Looking to Buy a new property or Sell an existing one? We're ready to help!
Meet Our
Agents
Get in touch with our real estate experts.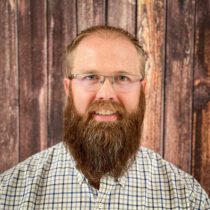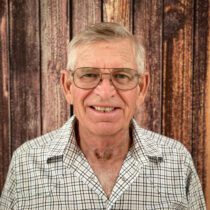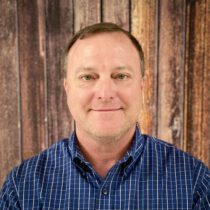 Our farm had been in our family for over 40 years, when it came time to sell, we called Hoekstra & Associates. I can't thank Dan and his team enough for helping us through the sale. Being emotionally attached to the land, it can be hard to make objective decisions. Dan really helped smooth the transition and brought a sense of peace to the whole process.
Hoekstra and Associates were absolutely essential to helping us with the sale of our property. More importantly, navigating the very strict parameters of the 1031 exchange process where one misstep could have been disastrous. We can say with absolute confidence, anyone needing that sort of service should explore the services they can provide. In addition to their professionalism, they are friendly and extremely easy to work with. They will walk you through the process step by step and are always available to answer questions and provide guidance. We will not look elsewhere should the need arise to purchase or sell additional properties.
After the sale of our farm, we were fortunate to have Hoekstra & Associates assist my husband and I in investing in commercial real estate. Farming all our life, we weren't familiar with 1031 exchanges or investing in commercial real estate. Dan prepared us for the adventure. Upon our decision to purchase some locations, Dan set us up with legal counsel, tenants, and bankers. He guided us through the exchange until the closings. Our 1031 exchange was completed as required, thanks to Dan for being an important part of our purchases.